Estimated Time Remaining:
2:1
HD Download $21.99
+ Stream in HD for Life
HD Rental $9.99
Stream in HD for 7 Days
DVD $26.99
In Stock

- Ships Immediately

1 Disc
Manon Martin: First Orgy For My Wife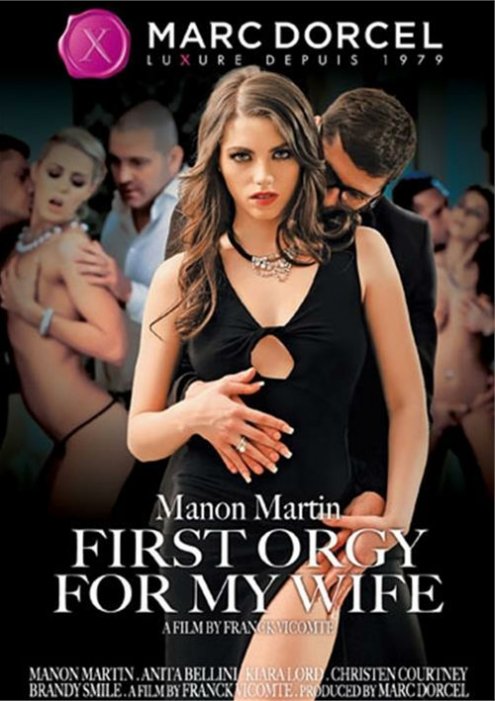 Manon is a young 22 year old woman, shy and prudish when it comes to sex. Her encounter with Alex, a young, good looking, rich and libertine man, will completely change her life. After an extravagant wedding ceremony and an unforgettable wedding night, Alex begins to introduce Manon to the joys of sex. And why not start with this extremely beautiful woman at a cafe? Wouldn't she be perfect for Manon's very first time with a girl? Venturing a little further each day in her unquenchable search for pleasure and sex, Manon will go as far as to take part in an unforgettable high society orgy...
More Like Manon Martin: First Orgy For My Wife